Do you have problems saving energy with your HVAC? Or have you heard of the benefits you can derive from services of air conditioning system repair professionals? We are a leading company in the provision of AC repair Miami services. We have enabled owners of commercial and residential properties in Miami keep their homes cool by providing quality services. Our goal is always to ensure that clients are satisfied by the kind of services that we deliver. Perhaps, you may have wondered why some homes or rooms are always cool during hot seasons than others. If you are not able to control temperatures in your home effectively, this could be due to a problem in your system.
Your home could also be having a lot of contaminants such as carbon monoxide that denies you comfort of living in your home.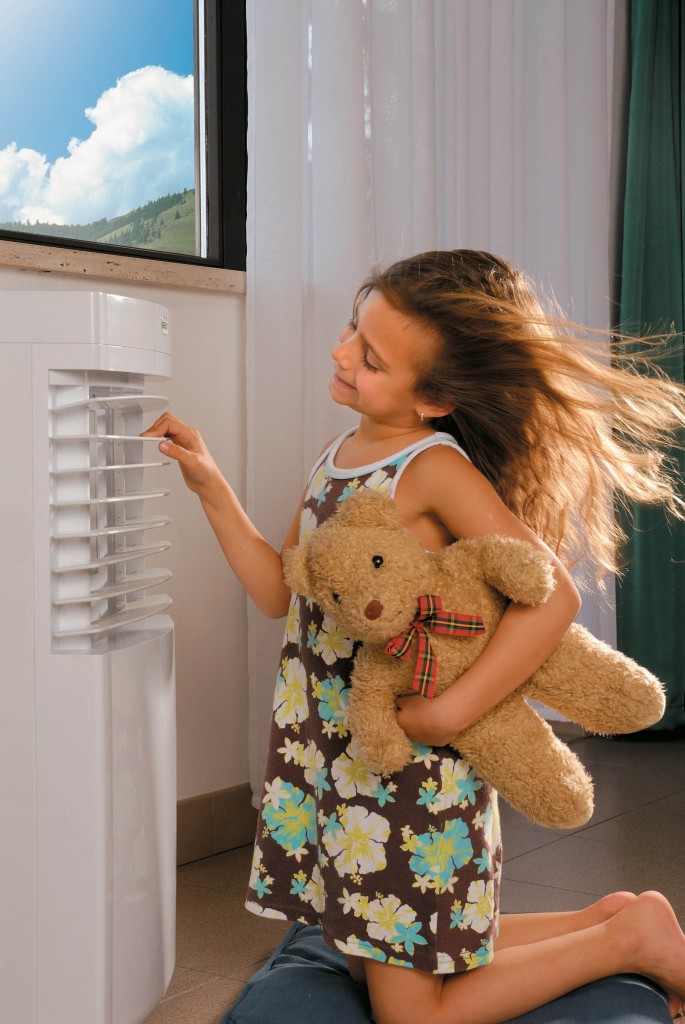 Some problems in a HVAC could also result to increased energy bills. Many home and property owners are enduring these problems without knowing when they should call professional providers of AC repair Miami services. Nevertheless, calling these professionals at the right time will enable you not only ensure comfort in your home but also save on energy bills. You will no longer incur unnecessary expenses that may result from an escalated problem of your cooling system. Waiting for too long before calling professional air conditioner repairs will aggravate the problem. therefore, consider timely AC maintenance and repair approach to avoid excessive damage on your unit.
Get reliable and professional AC Repair Miami services that will save you energy bills
Having a reliable provider of AC repair and maintenance services is one of the most effective ways of ensuring that your home is always cool. It also ensure that you save on energy expenses that result from your cooling system. We provide duct cleaning and maintenance services aimed at ensuring that every homeowner get the comfort they deserve while at home. After working for a long time, your air duct may be clogged with dirt from the outside environment. This can cause pollution to the air that is supplied to your home. In addition, a dirty air duct can become a bleeding place for bacteria which may cause infections to members of your family. Sometimes a your duct may be damaged making it unable to supply clean air to your home. As such, your home may be filled with stuffy air denying you the comfort of living in it. This is why you need regular maintenance and repair services.
Some homeowners wait until when they detect a problem in their units. Others wait until when their HVAC are not functioning to call a professional. This should not be the case. It is important that you keep in touch with a professional on regular basis to avoid the challenges of looking one when your system is not functioning. Although there are many providers of AC repair services in Miami, not all of them are capable of delivering quality services to their clients. This is why you need to find a professional who you can always contact whenever necessary. Knowing that you are assured of regular and reliable AC repair Miami services ensure that your system is always functioning and in good condition ensuring comfort of your family.